(Run Gordon....Run!!)



194?


The Beginning...
Born in 194? in the state of Ohio,Gordon Walker was brought into this world.
Born an average man we soon find there is nothing average about him.


1940's


The Ohio Years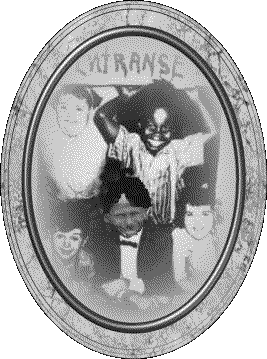 A little known Little Rascals fact... before Alfalfa, there was Gordalfa! The Little Rascals was first filmed in Ohio, but since the spike in Gordalfa's hair wouldn't stay up due to the humidity in the Midwest, the show moved to California. It was then Gordalfa was replaced with Alfalfa and Gordon was out of a job.
Hence the reason why Gordon was California dreamin' at such a young age.


1950's


The Hollywood Years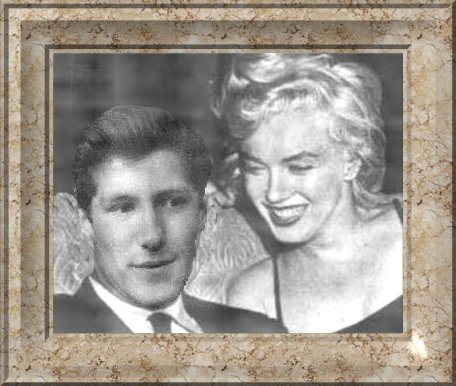 In his teens Gordon moves to Los Angeles, and now goes by the nickname of Scotty. Quicker than you can say "Blondes have more fun!" he finds himself in Hollywood. Rumors were rampant of sightings of him and Marilyn Monroe. We all know Marilyn likes writers, and Scotty did indeed write for his high school newspaper. He wrote the "Sincerely Scotty" column, helping troubled teens everywhere with everything from...
"Acne" to "Zits"!


1960's


Woodstock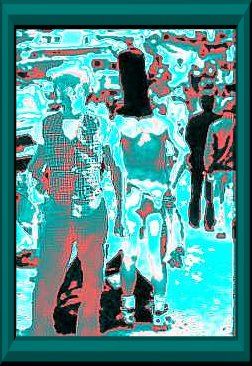 The Time: 1969
The Place: A farmer's field in upstate New York.
The Name: Woodstock.....since Gordonstock or Scottystock just didn't flow.

1970's


The Disco Years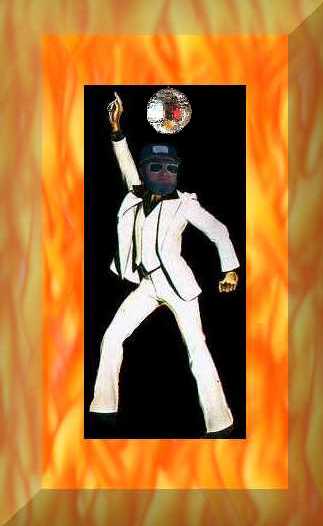 Saturday Night Fever, you got it...... originally called Saturday Night Scotty!
Once again Scotty's major acting part had been taken over by a dark haired man;
this time John Travolta. The reason for being replaced you ask? Well, the white suit kinda rode up his arse and he kept picking it out and everyone thought it was a new dance move!
So shake your booty, get down tonight and burn baby burn because Scotty was the original Disco Inferno!

1980's


Who Shot J.R?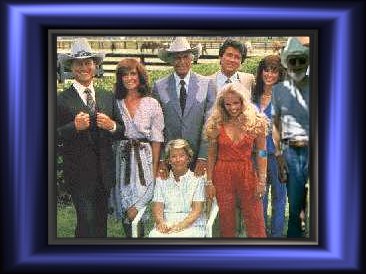 Yeah, yeah, yeah.....they wanted you to believe it was Bing Crosby's daughter!
Truth is it was....
Scotty!
This is of course a picture of happier times with the Ewings...plus one Walker.
Hmmmmmm....Walker Texas Ranger?


1990's


The Mountain Years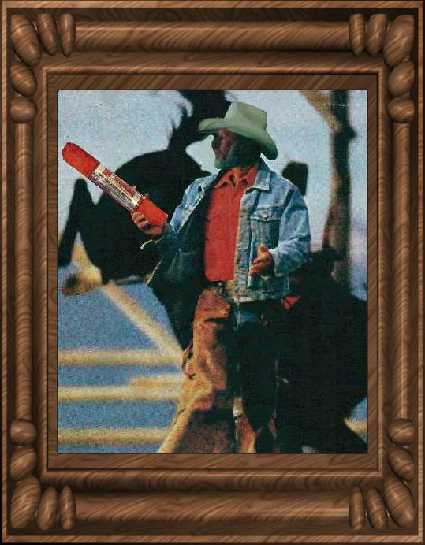 After realizing the fast lane in L.A. was a bit too fast. He retired to the mountains of northern California. Where he enjoys the quiet life with his wife, children and grandchild. He spends his time milling his own wood, repairing his wifes Lincoln, volunteering at the local school teaching computers and occasionally judging chili competitions (glad you're over there!).
And......
just in case he meets up with a LOL member... always in his possession is a verra large sausage.


2000


Millennium Gordon
One small step for mankind..... one giant step for Scotty!