The Ohio Scottish Games

Picture Gallery

page three

For a closer look just click on the picture.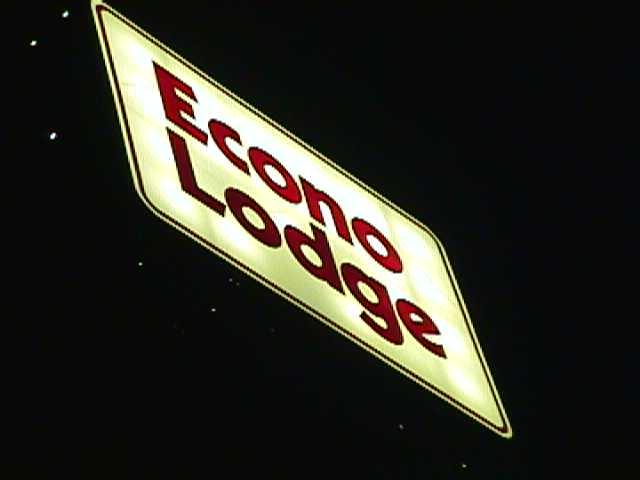 Castle Econolodge.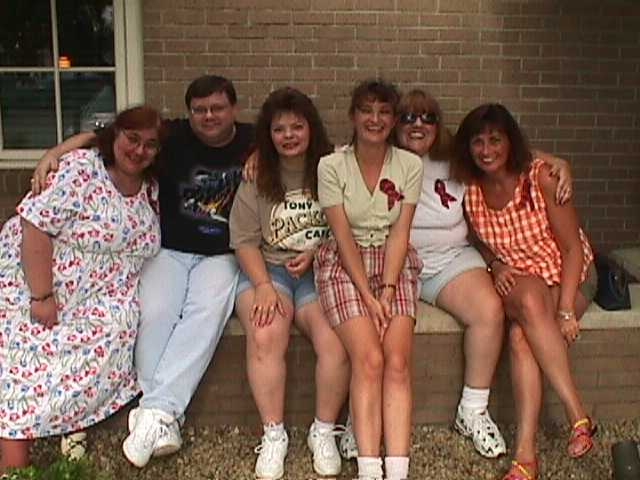 The Red Lobster Group. Left to Right...Val, JP, Shannon, Nancy, MinLyn and Suz.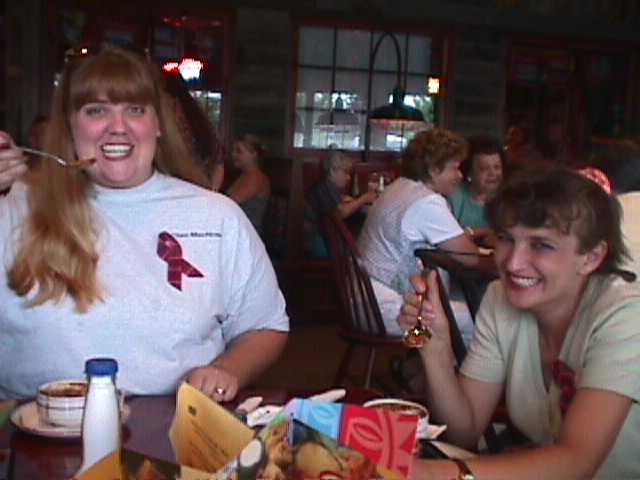 Minlyn and Nancy eating sausage soup.....OUCH!!!!!!!!!!!!!!!!
The Red Lobster waitress from HELL.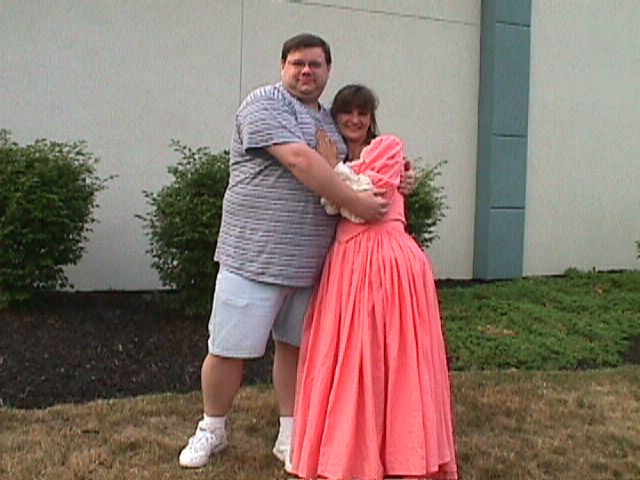 JP and Nancy.
The kilted piper.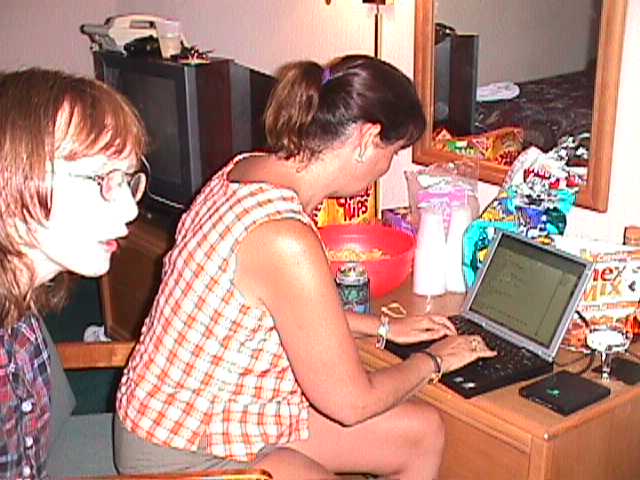 Suz chats from the hotel room on Friday night.
.








Back to Page One

Back to Page Two


The End